WHAT DO I GET?
The Commando series is loved by all ages as it is crammed with great action and adventure stories which will keep you fascinated from cover to cover.
The Commando series is as popular and relevant to today as it was when it was first published in 1961 featuring stories including the First World War, the Boer War and Korean War to name but a few. You will be kept gripped to The Commando with every issue featuring a different story taking you to the heart of battle everywhere from land, air and sea.
WHY SUBSCRIBE?

Every issue delivered direct to your HQ!
Get all 4 issues every 2 weeks!
Don't miss a single copy ever!
Miles cheaper than the shops!
FREE welcome gift when you sign up!
Get your first 26 issues for only £26 plus get these Commando Aviators FREE! 
SAVE £130 OFF THE SHOP PRICE!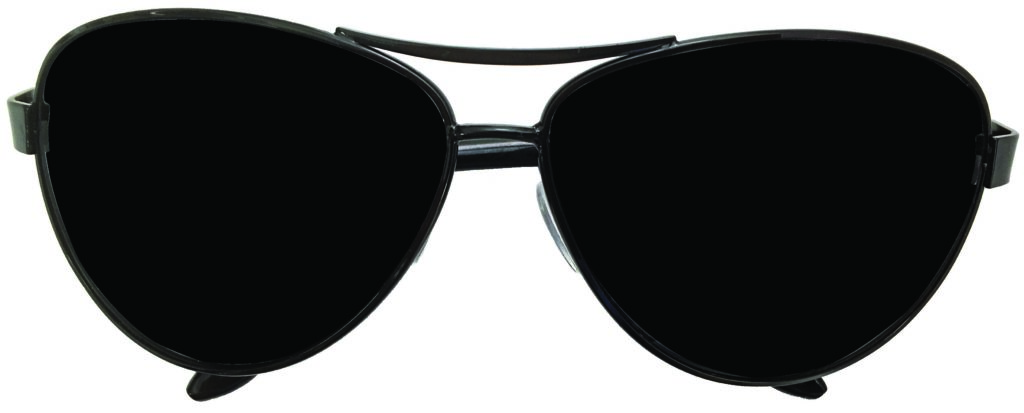 To get this offer click here or pick a payment option above!
*Direct Debit offer – £26 every three months (£104 for the first year). Saving shown based on the yearly retail price of £234 compared to the Direct Debit price. One year non-direct price: £150. Six months non-direct debit price: £85. Direct Debit available for UK bank accounts only. Overseas customers, please call +441382 575580.