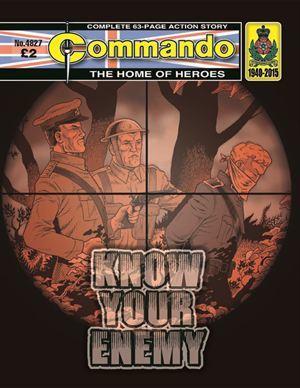 In the Summer of 1940, rumours abounded that German forces were poised to invade Great Britain…
Brigadier Harry Thomas of the Intelligence Corps believed in hard facts and those came from proper intelligence, reported by seasoned professionals.
Aerial reconnaissance photos, for example, were valuable, of course, but they were no match for a couple of his finest operatives who were in the thick of the action. But would Captain Frank Draper and Sergeant Ollie Wentworth live long enough to deliver their vital reports?