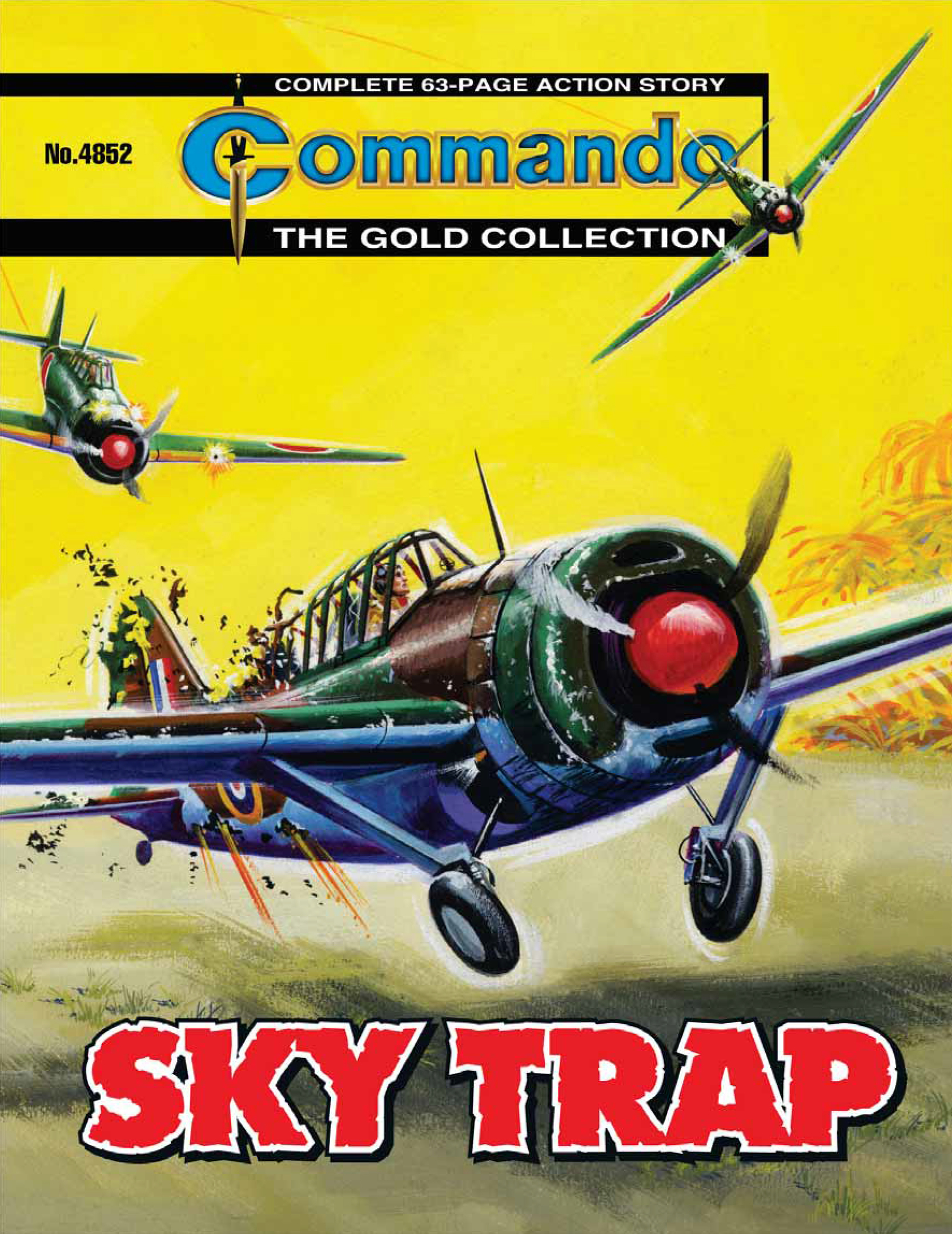 To the pilots of Jim Ryan's fighter squadron, Flight Lieutenant John Bright was the bloke who brought them supplies in his Dakota. He had a cushy number, while they were fighting off swarms of Japanese planes with their out-classed Brewster Buffaloes.
Then Jim Ryan was posted away. The Squadron was dog-tired and depressed, battling against heavy odds without rest. They desperately needed a real ace as new Squadron Leader.
Guess who they got? The bloke who flew the Dakota.