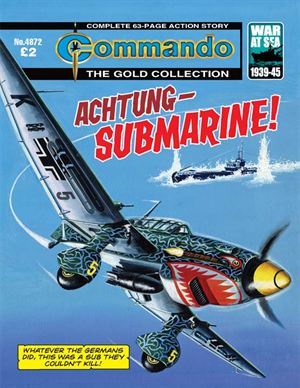 The submarine Arrowhead had taken a pounding. Leaking and helpless, the vessel couldn't even submerge into the safety of the depths.
Many a crew would have abandoned ship, but not Bob Mitchell and his men. They ran her into an enemy harbour to carry on the fight from there.
The sub was dead in the water but her crew weren't – and they would never surrender.