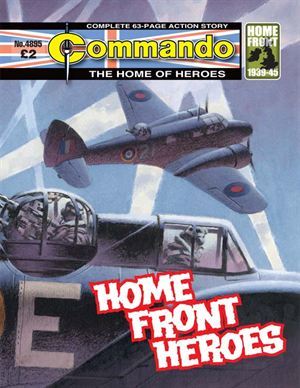 The crew of a Boulton Paul Defiant night-fighter were puzzled. Why was an Airspeed Oxford trainer aircraft flying above England under cover of darkness? The gunner wondered if perhaps something secretive was going on.
How right he was. But there was no way that he could have known that the Oxford was being flown by a German crew, and was an integral part of an audacious plan by the Nazis to snatch back one of their spies.
At times the Home Front was almost as dangerous as the Front Line.