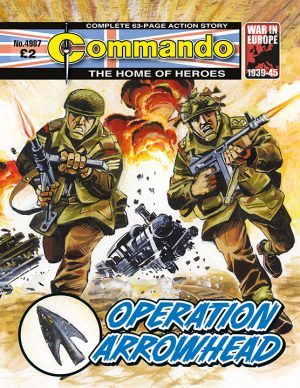 In the fourteenth century, the English bowmen were the scourge of French knights. The machine gunners of their days, the bowmen used six foot bows to fire long arrows with three inch wide arrowheads to pierce the hearts of their enemies.
One such arrowhead was found six centuries later in a field in France by Private Len Mason. This chance encounter saved Len from being gunned down by the enemy.
Surrounded by the bodies of his squadron, Len wondered why he had survived the brutal attack. Was the arrowhead a good luck charm or was it simply a coincidence?